design
that drives results.
a design studio
built to create modern brands…
We're a design studio that builds brands, experiences, & platforms that help businesses succeed in a digital culture.
Featured Case Study:
Fire Organix
Web Design - Branding - Product Design - Web Development
The Problem
The Fire Organix brand was lacking a strong online presence, a distinguished identity, and a way to obtain new clients.
The Solution
With Fire Organix we wanted to convey the values held strongly by the company; trustworthy and backed by science. By streamlining the way customers and businesses interacted with the Fire Organix site we created a pipeline for new clients, thus increasing company revenue substantially.
Results
400% Increase in business.


Increased customer & business relationship.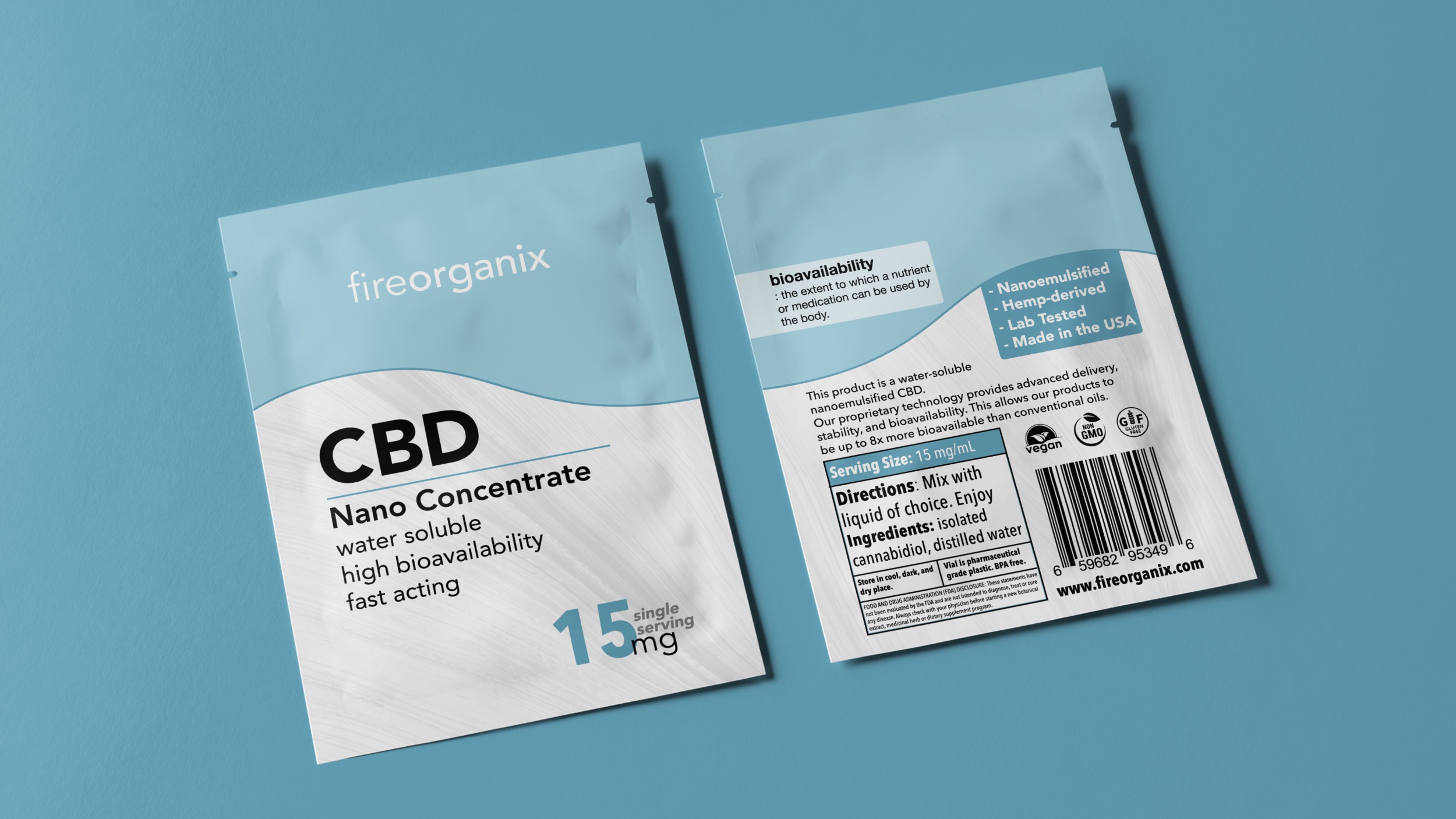 Product design - Branding - Web design
Branding - Web design - Information Design
Web design - Information Design
In a digital-led and experience driven economy, clients engage with us to help them envision and
create their future.